HOW TO FIND A REPUTABLE TRANSFORMER MANUFACTURER
When choosing a distribution transformer to buy, you may have many options. Your transformer manufacturer has to adapt to your shipping schedule, high-quality product with ISO 9001, ISO 14001, IEC 60076,...
The suitable transformer company helps you make sure that your machine won't be damaged when operating and saving your time for guarantee. But to choose a transformer manufacturing company with high quality, good price and fast delivery time are hard. You can choose common brands like Siemens, ABB, Schneider,... And MBT transformer manufacturer is a Vietnamese brand can not be ignored.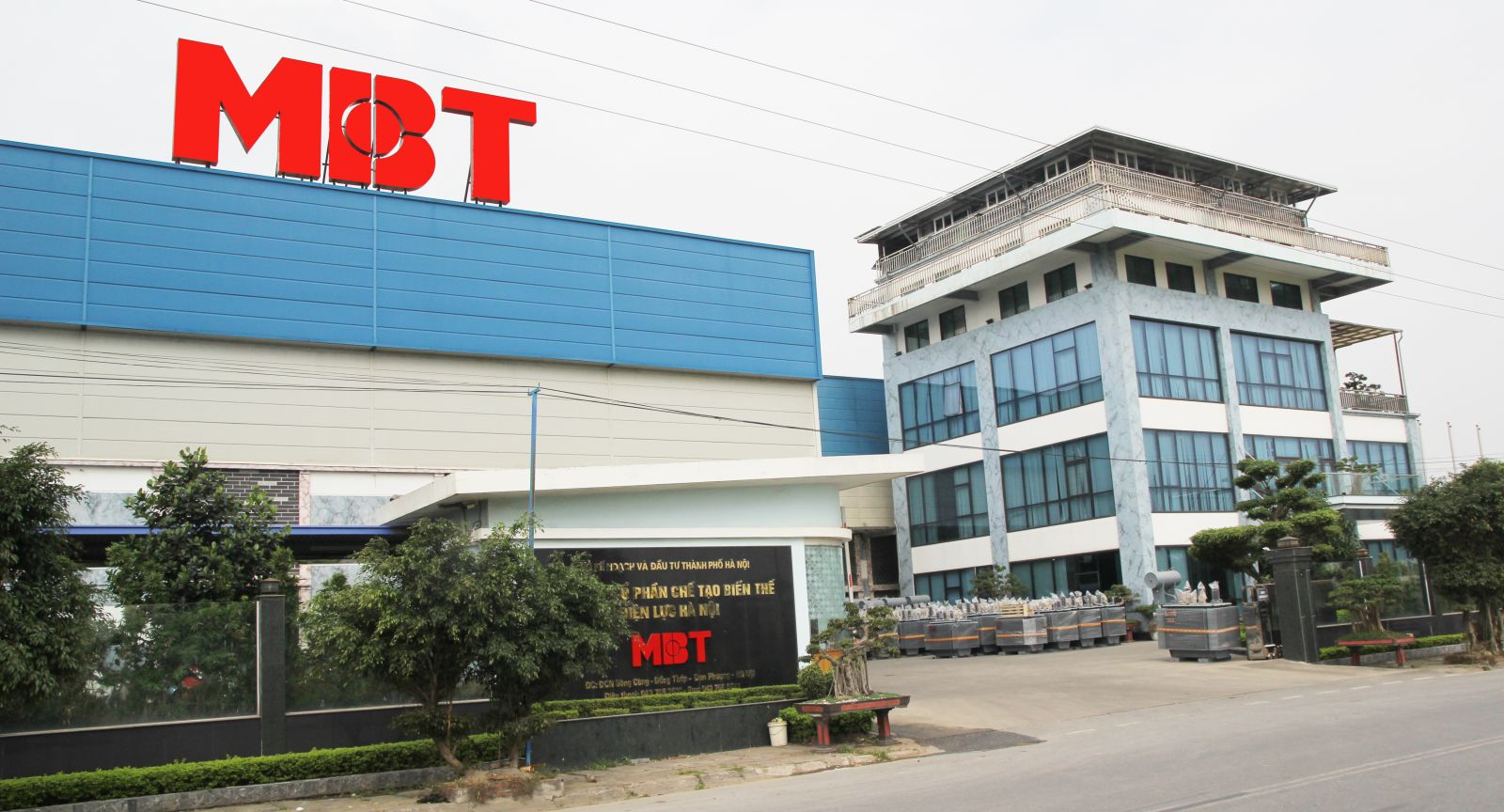 MBT Electrical Equipment Joint Stock Company - One of the top

transformer suppliers

in Vietnam
A transformer is a device used to convert alternating current, which can convert the current from high to low or from low to high voltages depending on the user's needs. The transformer is used in many human life areas: transmitting and distributing electricity in electrical systems, welding engineering, radio engineering, furnace equipment, the field of measurement, automatic devices, electronic devices, household appliances, etc...
The transformer is one of MBT Electrical Equipment Joint Stock Company's outstanding product lines, a company manufacturing transformers with international quality standard ISO 9001, ISO 14001, IEC 60076. Customers can buy products with high quality, at reasonable prices - true to the real value, avoiding counterfeiting.
Structure of the transformer
Consists of two main parts: winding wire (copper wire or aluminum wire) + steel core (silicon sheet)
The transformer is usually air-cooled, the radiator plate and the slot are open. Large capacity transformers are oil-cooled by immersing the transformer core in oil. When the oil has been aged for a long time, the scale can be removed, or new oil can be replaced.
Why choose MBT- One of the most reputable

distribution transformer

manufacturers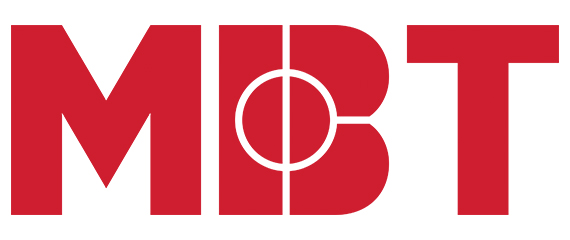 MBT'S Logo

Our transformers are designed with international standards IEC 60076, ISO 9001, ISO 14001 and delivered to customers with assured-quality and perfect after-sale services.
Bidding documents are prepared fastly

Optimal project management

Fast production and delivery (45-60 days for customers outside of Vietnam)

Reasonable price

Reliable raw materials
MBT is one of the electrical transformer manufacturers who pass strict quality control at all stages from input to output, ensuring to meet the stringent requirements of International standards fully: IEC-60076, ANSI, TCVN 6306, IEC 17025-2005.
1. Quality management system ISO 9001: 2015
The operation of the whole MBT system is strictly controlled and managed. This ensures the quality of products in all stages, from receiving customer requests to design, materials, production, installation, testing, packaging, delivery, after-sales, all of which operate under strict and logically linked processes.
2. Environmental management ISO 14001: 2015
MBT pioneered the application of the environmental management system ISO 14001: 2015. The implementation of this process is a testament to MBT's responsibility to a wide range of customers. MBT commits to providing high-quality technical products that are most environmentally friendly.
3. Accreditation certificate ISO / IEC 17025: 2017
ISO / IEC 17025: 2017 certification confirms that MBT's technical quality meets the requirements of all specific international standards for testing and calibration laboratories. All MBT's products are thoroughly tested in a qualified testing room before leaving the factory, ensuring stable quality and providing absolute peace of mind for customers.
More information about us:

MBT's certification
MBT Electrical Equipment Joint Stock Company (MBT)
Established on May 12, 2009, MBT Electrical Equipment Joint Stock Company (MBT) has four factories at Song Cung industrial zone, Dong Thap commune, Dan Phuong district, Hanoi city, Viet Nam. We are known as one of the well-known manufacturers of transformers, electrical cabinets, power stations, and electrical equipment.

We are a well-known brand in Vietnam with nearly 500 employees, more than 250 sets of modern machinery and an area of more than 20,000 square meters in total. Our lean management system makes us manufacture on time and still get the most high quality in the market.

With the spirit of serious work, professional methods, the continuous creation of a highly qualified and experienced engineers team in the field of electrical equipment manufacturing in Vietnam, combined with the quality management system ISO 9001 - 2015, ISO 14001, IEC 60076 ..., lean and scientific management model, strict quality control process, MBT's products always meet quality requirements, engineering, and schedule for customers.

Main products of MBT
- Single-phase oil-immersed transformer
MBT- QUALITY NURTURES RELIABILITY