MBT ELECTRICAL EQUIPMENT JOINT STOCK COMPANY
From the beginning and development, more than 50.000 transformers distributed worldwide have expressed our ability to manufacture electricity and convert energy devices with international standards. MBT's products installed for many global vital projects need safety and trust. We have received a firm belief from customers all around the world.
In the context of regional and international integration, the impact of the 4.0 industrial revolution, and the tradition of innovation, in 2020, MBT launch high-quality transformer products and perfect value-added services. We apply information technology in transformer operation and management, which bring practical value to customers and society and partially contribute to the modern and sustainable development of Vietnam's electricity industry.
Sincerely thanks for the trust and cooperation of our customers.
Vision
Become the world first electricity manufacturers.
Mission
Supplying high-quality electric devices and perfect services bringing real benefits to customers and society in general.
Technology
We invested in the most modern technology in the world. The essential input materials are imported from the Group of Seven (G7) nations.
Quality certifications
The operation of the whole system is strictly controlled and managed, thereby ensuring the quality of products in all stages, from receiving customer requests to design, choosing materials, production, assembling, testing, packaging, delivery, and aftersales operated under rigorous and logically linked processes.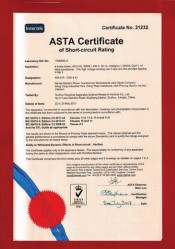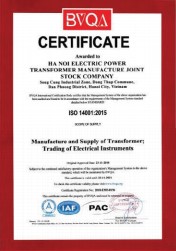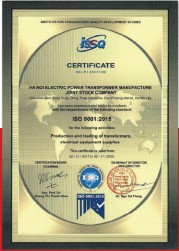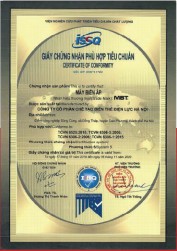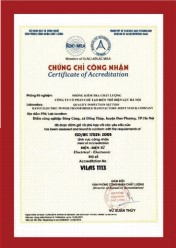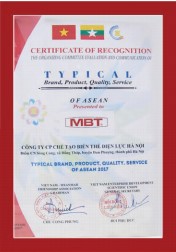 QUALITY NURTURING RELIABILITY
MBT is the leading enterprise in Vietnam in the field of electrical equipment manufacturing. With the business motto "Get the quality to nurture trust," MBT focuses on investing in a system of modern advanced technology lines for four factories with nearly 20,000 square meters in area. Most of the input materials are imported from the Group of Seven nations (G7).
With the severe working spirit, professional methods, constant and continuous creativity of a high qualified experts and engineers team as well as many years of working experience for major electrical equipment manufacturers in Vietnam and abroad and the quality management system ISO 9001-2015; ISO 14001..., lean and scientific management model, strict quality control process, MBT's products always meet the requirements of quality, technique, art and on the schedule of customers around the world.