The development of the solar industry in Tay Nguyen, Vietnam
Developing solar power in 'Tay Nguyen' is the top concern in 2020. So what factors help to exploit and use solar power effectively and develop as today?
1. Natural conditions
Tay Nguyen is a place with the right radiation energy intensity. The areas of Kon Tum, Gia Lai, Dak Lak, and Dak Nong have too high hours of sunshine from 5.1 to 5.3 hours/day, which is a desirable figure for any owner of solar power systems.
According to data from PVGIS-CMSAF (European Commission), the Tay Nguyen region is where the radiation intensity reaches from 5.1 to 5.3, with 2000 to 2600 hours of sunshine is rated as very good. The mid-year months are the sunniest months, from around 8 to 10 hours/day. On average, from March to September, the sunny time is from 5 - 6 hours/day, with the average total radiation over 3,489 kWh / m2 / day (some days reach 5,815 kWh / m2 / day).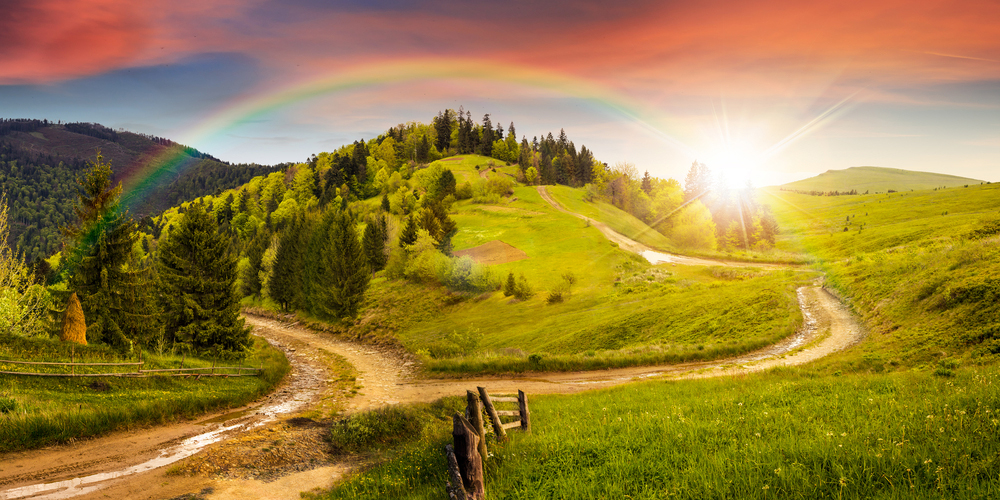 Sunny weather in Tay Nguyen
2. Population density and construction architecture
Tay Nguyen is home to the lowest population density in the country. Accounting for 16.1% of the country's area (with only five provinces), the total population is only 6.1% of the country's population.
Population density by region of Vietnam in 2019
| | |
| --- | --- |
| Region | Population density (person/km2) |
| Vietnam | 290 |
| Trung Du & Mien Nui Bac Bo | 132 |
| Song Hong Delta | 1060 |
| Bac Trung Bo & Duyen Hai Nam Trung Bo | 211 |
| Tay Nguyen | 107 |
| Dong Nam Bo | 757 |
| Song Cuu Long Delta | 423 |
With such a large land area, houses are often built with few floors and on extensive grounds, so the roof area is relatively large. Besides, with 1-ground houses built far away from each other, the roof of the houses is not obscured; this helps the rooftop solar panels operate at maximum capacity.
3. The electricity demand of the people
The recent years have witnessed the healthy development of the solar power industry; consumers have benefited from the price competition among businesses. The price of a solar system today can be ten times cheaper than it was ten years ago. Therefore, it is a very feasible solution to equip a solar power system to replace diesel generators. It helps not pollute the environment, and increases efficiency in production and business, minimizes continuous power outages, ensures daily life and production activities.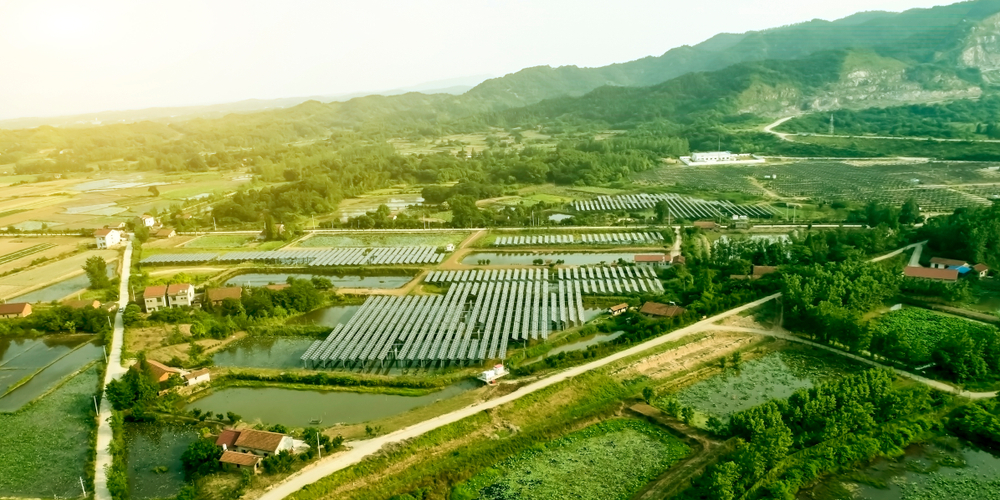 People in Tay Nguyen have installed solar power
The use of solar transformers brings many practical benefits to investors and users, such as:
Saving the land area when installing

Significant heat resistance for projects

Reducing the cost of monthly electricity bill payments

Helping to increase income by selling unused electricity output to EVN - Vietnam Electricity Corporation
MBT Electrical Equipment Joint Stock Company is a unit specialized in manufacturing and trading transformers, one of the reliable choices of many partners, investors and electricity industry enterprises, especially Solar Transformer products for solar power projects in Tay Nguyen and other provinces in Vietnam and Asia.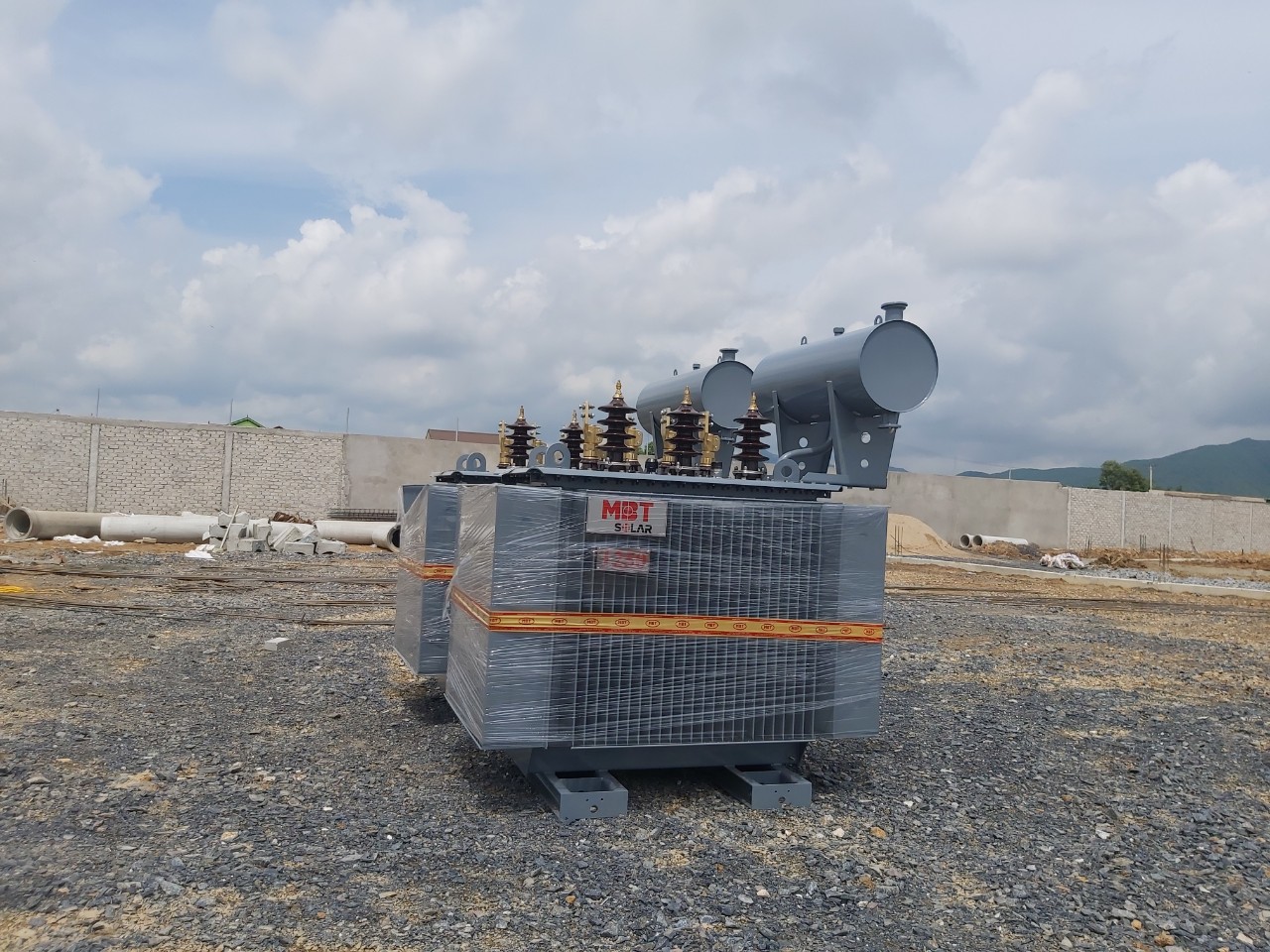 MBT's Solar transformers are for solar projects
Customers, investors wishing to install transformers for solar power projects, please contact hotline 0913 006 538 for thoughtful advice and support. With nearly 20 years of experience in transformer design and manufacture, MBT is committed to providing customers with the best quality solar power transformer products, the best preferential prices, and dedicated customer care service.
MBT - "Quality Nurtures Reliability"