EASY STEPS TO SELECT THE RIGHT TRANSFORMERS
Transformers play an important role in providing a stable power supply. The function of transformers is to increase or decrease the voltage and distribute and transmit power to other electrical equipment.
Transformers are very diverse, and there are many styles, sizes, and types. In particular, each transformer has different operating principles and specifications. Therefore, choosing it to suit your purposes will also be more difficult.
Here are the steps to choosing to buy a transformer
Step 1: Determine information about the power grid that needs to use the transformer.
It is very dangerous if you aren't aware of the power grid before buying a transformer because the machine will be overloaded or the machine's capacity is too large compared to the capacity of the current, causing fire and explosion.

Thoroughly understanding the information and machine specifications is very important before making a decision to buy a machine.

First of all, you need to know the basic information about the power grid that you are planning to use the transformer. As information about the daily power capacity of the power grid to use, the working time/ 1 day…..
Step 2: Determine the right type of transformer
In the transformer market, there are many different types of transformers that are classified depending on many factors such as 3-phase or 1-phase structure, such as oil-core insulation (oil transformer) or air-core (dry transformer).

Therefore, you need to determine the type of machine.

You should learn carefully the components, characteristics, properties, and roles of each type of transformer.
Step 3: Contact a reputable transformer brand for advice.
Once you have determined the input voltage and output voltage of the transformer and know the appropriate transformer capacity to buy,

You should contact the website specialized in providing transformer products for more advice.
References:
How To Size a Transformer- Mbt Electric Jsc
How To Select a Good Transformer Manufacturer
MBT ELECTRICAL PRODUCTS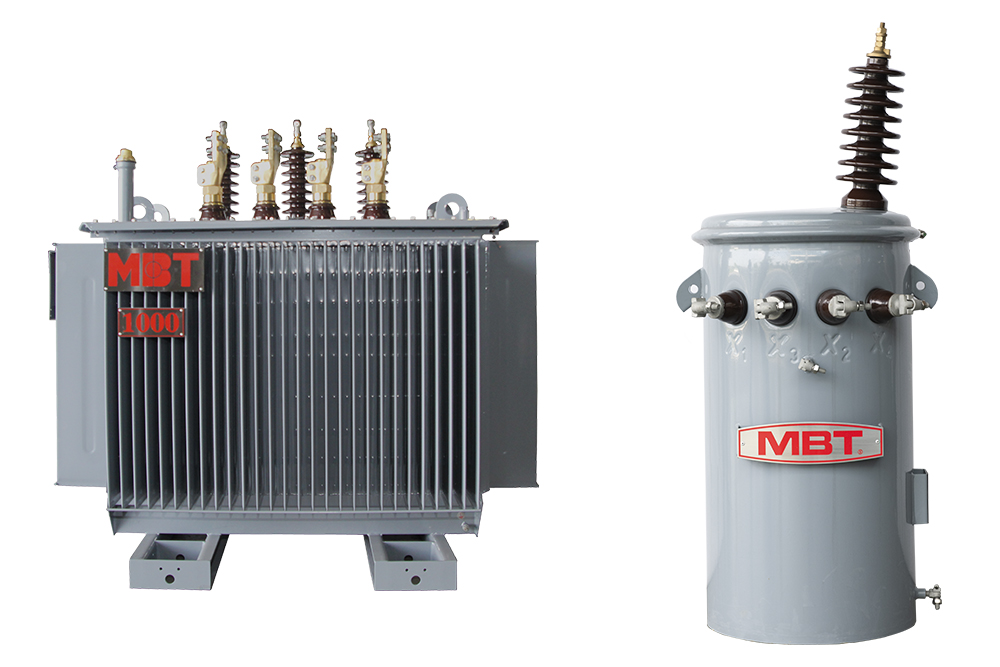 Three-phase transformers and single-phase transformers.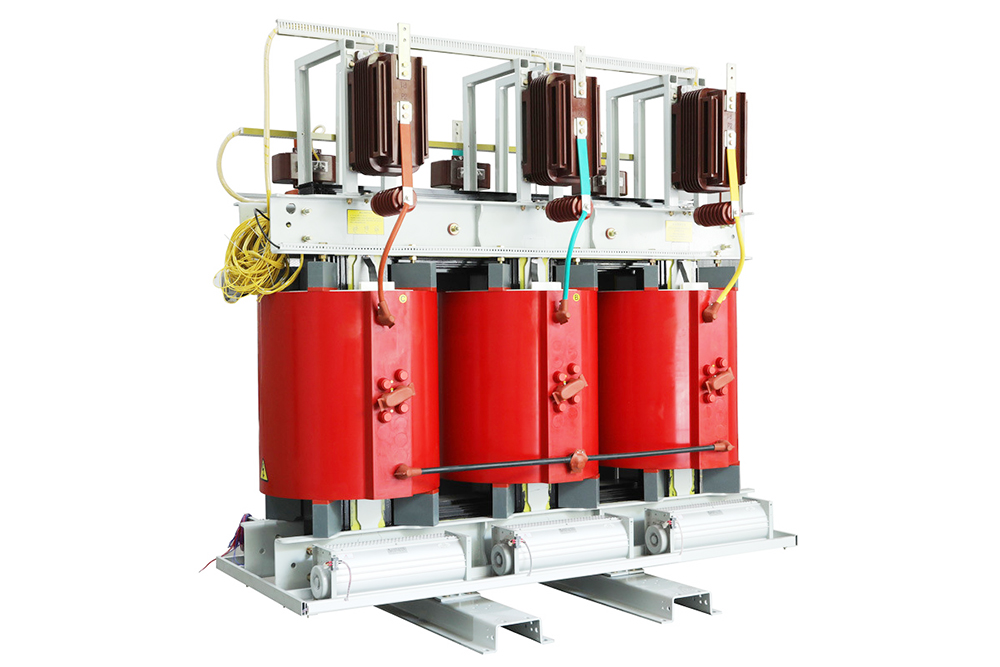 MBT Cast Resin Transformer
You can find more information about us on our website: https://vietnamtransformer.com/
If you need a quotation for your electrical project, please contact:
International sales department:
Mail: [email protected]
Phone number: +84985639966