MBT NEWS: NIPPON STEEL SAIGON'S GENERAL DIRECTOR VISIT TO MBT
At 2:00 p.m. on October 15, 2020, MBT was honoured to welcome the new General Director KAGAYA TAKASHI of Nippon Steel Saigon to visit the transformer factory and the company's headquarters.

Nippon Steel Saigon (is abbreviated to NST Saigon) was established on 9/9/2003 and put into operation on 5/5/2004 with investment capital of 3.42 million USD, of which 80% capital is owned by the Nippon Steel Trading corporation (Japan) and 20% capital contribution by Hanwa Co., LTD (Japan).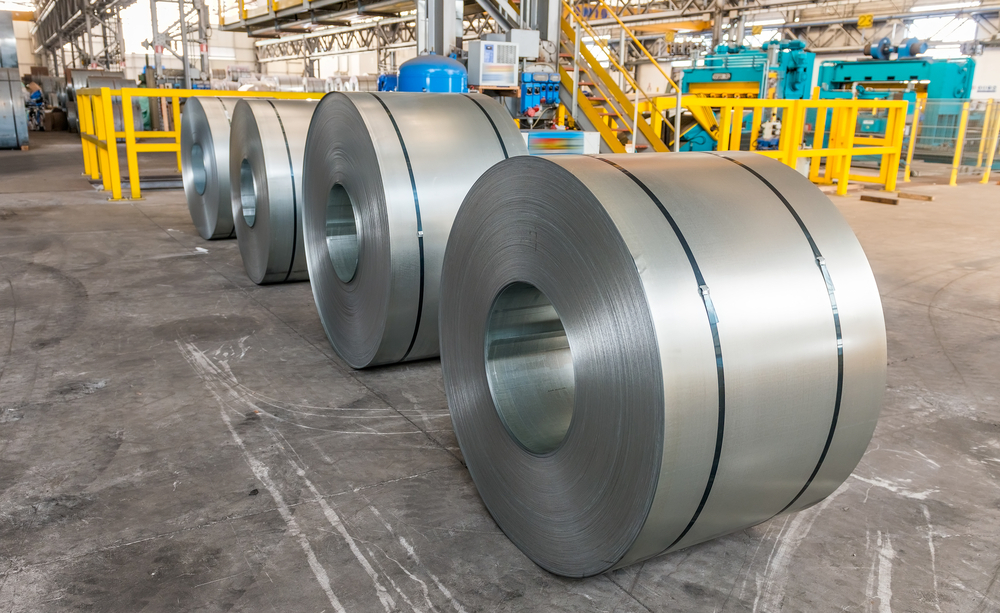 NST Saigon electrical silicon steel supplied to MBT
NST Saigon is a member of Nippon Steel Corporation (NSC), a leading steel corporation in Japan and the world. We specialize in supplying high-quality steels with hot rolled steel, cold-rolled steel, electrical engineering silicon steel, galvanized, electroplated, aluminum plated, tin, nickel, and stainless steel. With new and modern equipment, NST Saigon can supply products according to customers' sizes with high precision. Besides, NST Saigon also provides EI FE, stamping, and wrapping magnetic core. The company's steel products can be used to produce a wide range of applicating products such as transformers, electrical equipment, electric motors, motorcycle parts, car parts, machinery and equipment, air filters systems, household electrical appliances, etc.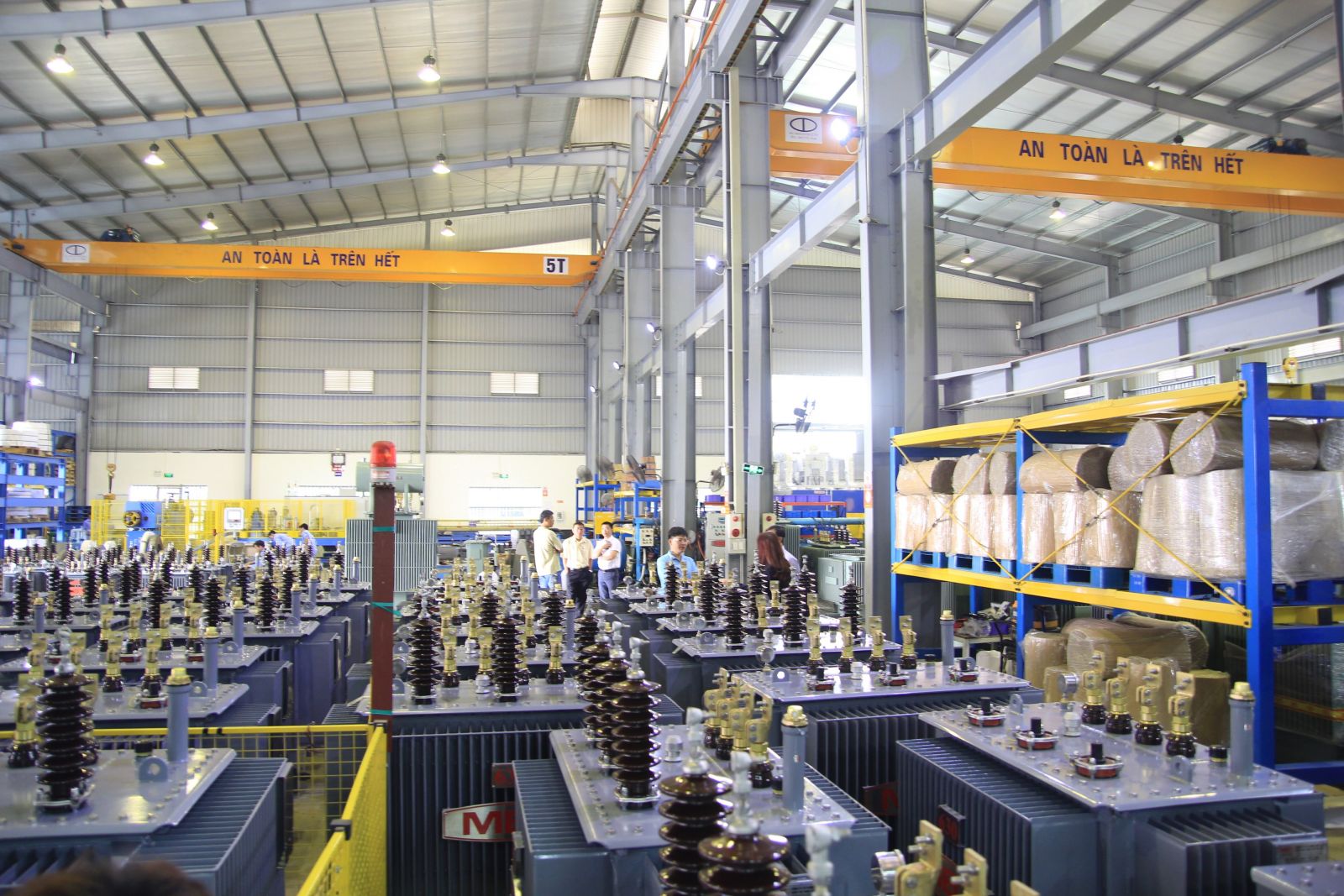 MBT's transformer manufacturing factory

MBT Company is a leading company in Vietnam in manufacturing and designing electric transformers and electrical distribution and control equipment. With the business motto "Quality nurture reliability", MBT focuses on investing in modern and advanced technology line systems for four factories with an area of more than 20000m2. Most of the production machines, testing equipment and input materials are imported from G7 developed industrialized countries.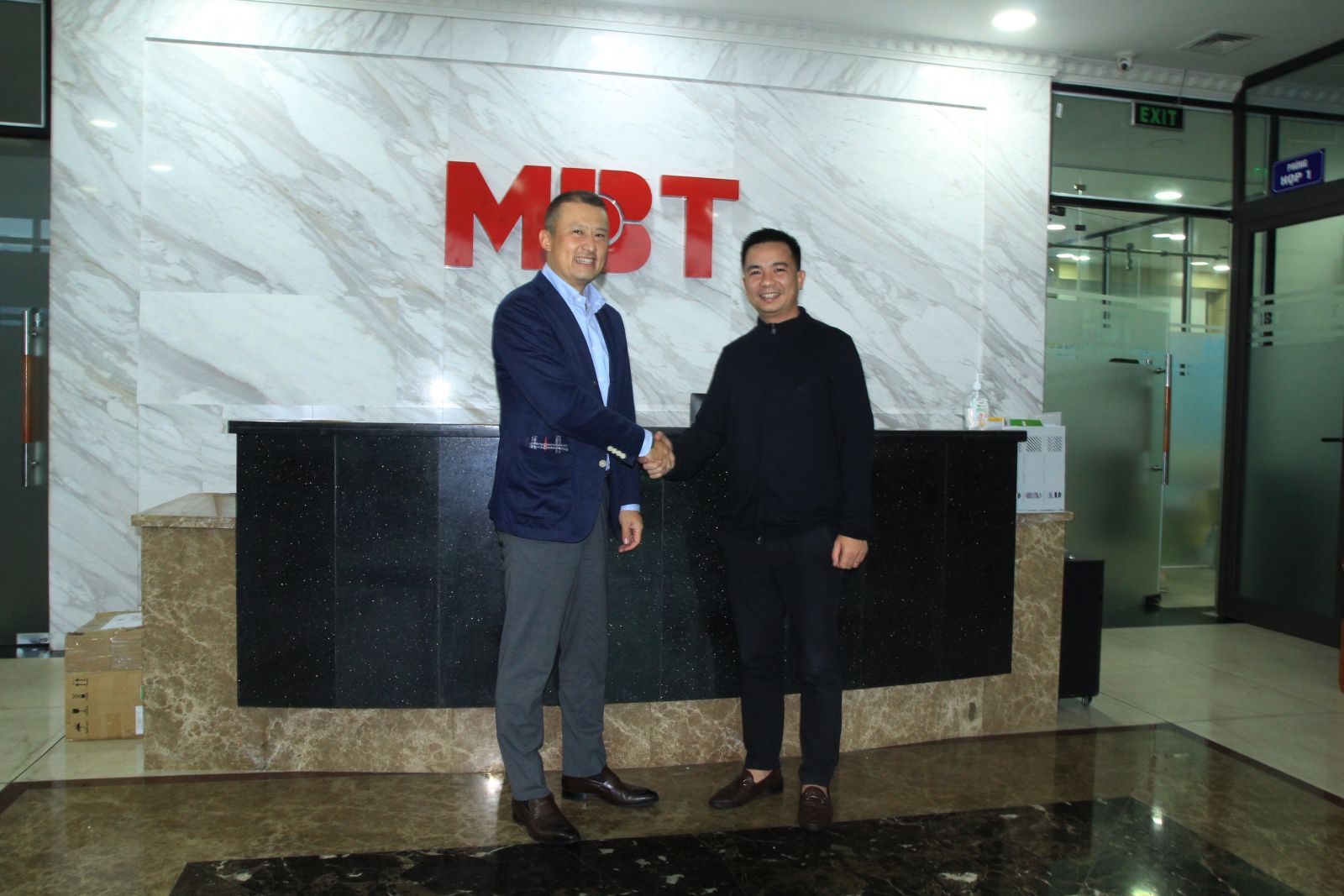 Mr KAGAYA TAKASHI - General Director of NST Saigon (left) and Mr TRAN VAN NAM - General Director of MBT (right)
Over eight years of cooperation, Nippon Steel has always provided the best technical silicon steel sheets, helping MBT to assert its quality and brand on development. This visit also affirms the increasingly close cooperation between the two sides and the goal towards sustainable development in the near future.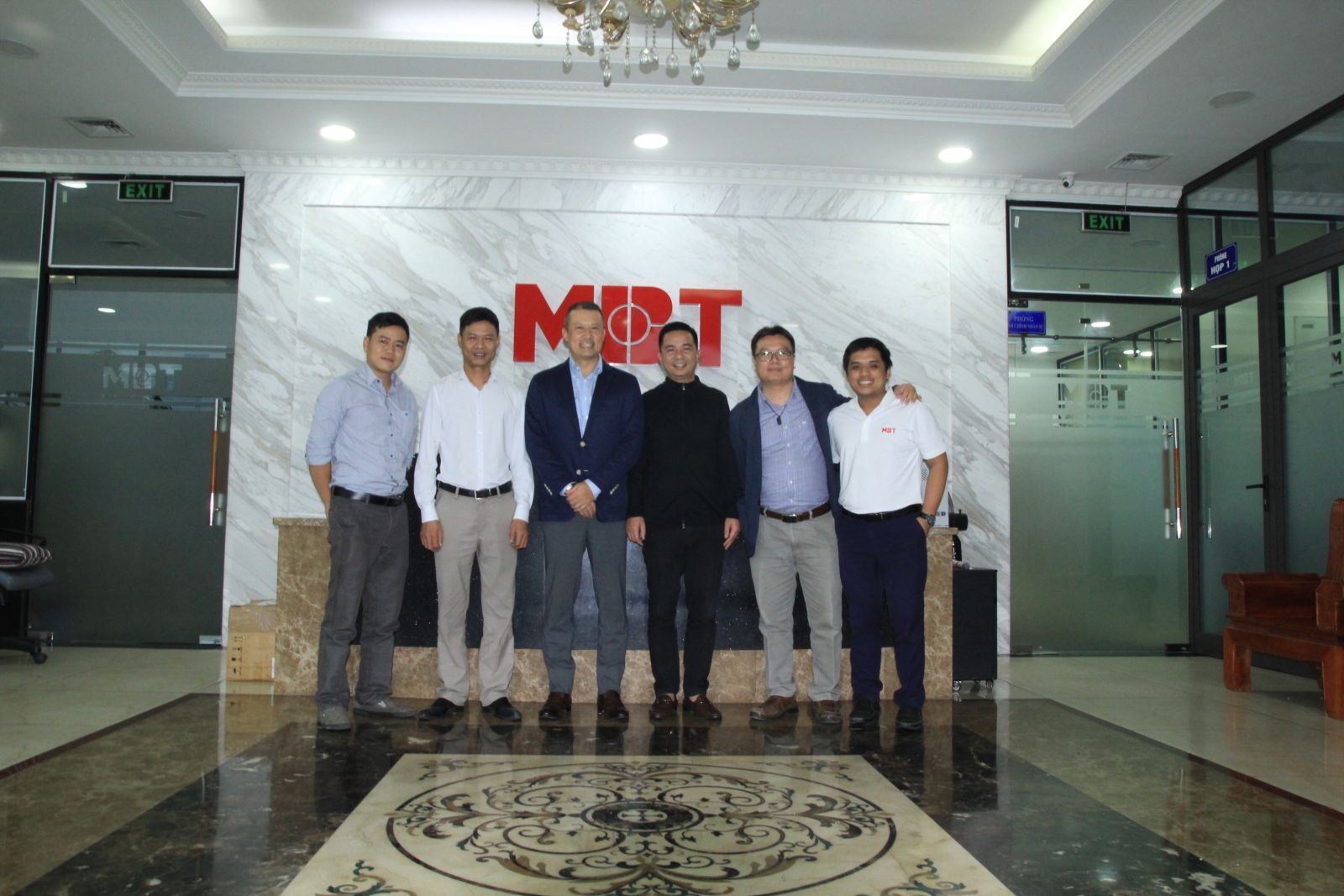 MBT - Quality nurture reliability.