DRY-TYPE OR OIL-FILLED TRANSFORMER IS A BETTER CHOICE?
The transformer is divided into 2 types: dry transformer and oil transformer. Each type has its own advantage and disadvantage. Let's quickly try to understand the differences between a dry type and an oil-filled transformer.
TABLE OF CONTENTS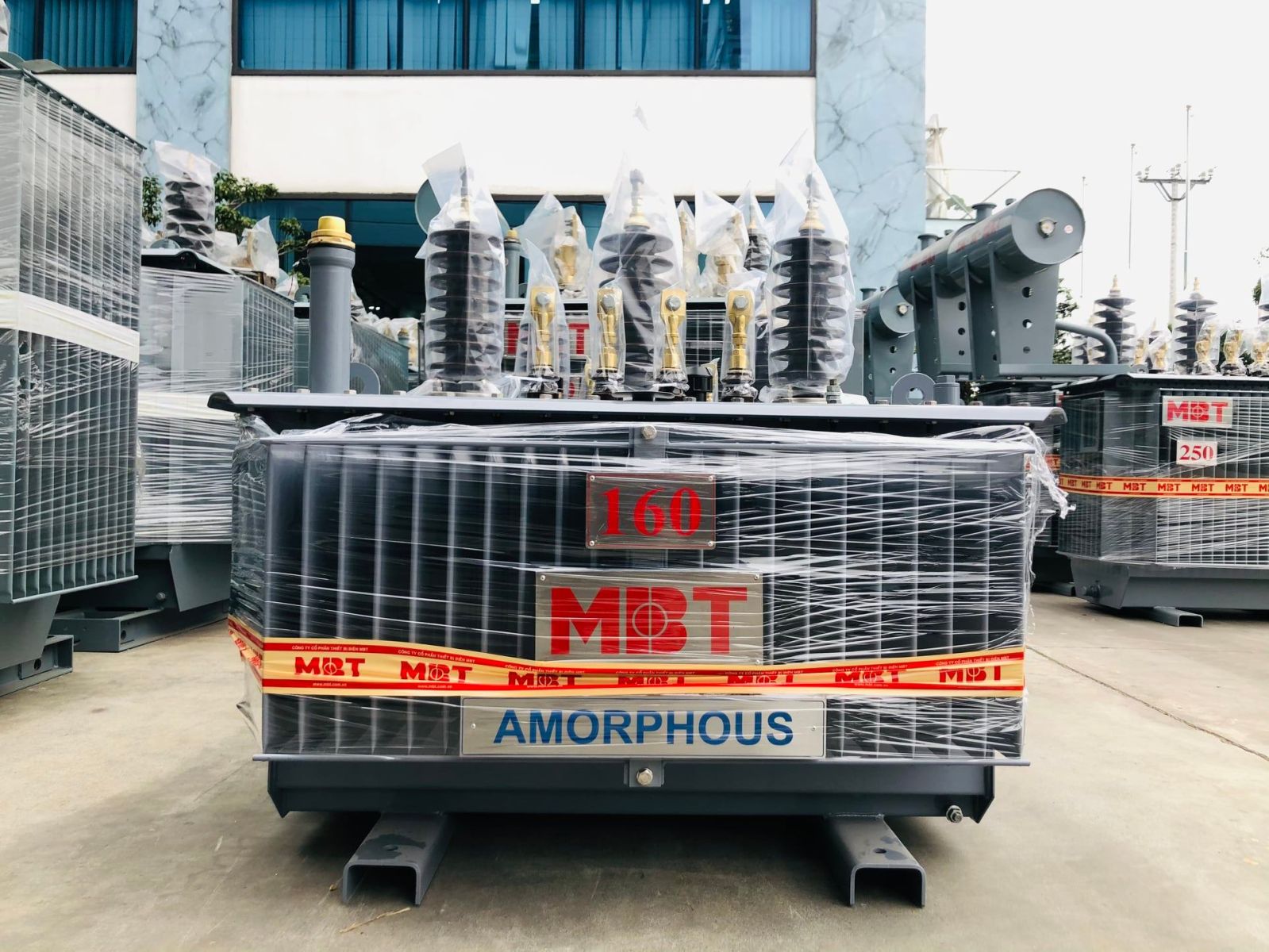 It is a kind of transformer immersed in oil for the purpose of cooling and controlling the temperature rise. Oil is used to dissipate the temperature through the radiators attached to the tank of the transformer. Furthermore, the cooling of the transformer the radiators are installed with fans which helps in bringing down the temperature. This type of transformer can reach high voltage capacity, in some cases 1000kV.
This type of transformer uses air to cool the coil. They are made using vacuum pressure impregnation in polyester or silicone varnish. Some of them are also made using VPI epoxy and cast resin for tougher environmental conditions. The maximum voltage only can reach up to 35kV.
Items

Oil-immersed transformer

Dry-type transformer

Maintenance

more maintenance procedures

Oil needs to be tested

a part of preventive maintenance and filtered at least once a year

Fewer maintenance procedures.

Very

resistant to chemical contaminants.

Operational Cost

Lower operating losses

higher efficiency and therefore a longer life span.

Noise

Recyclability

Oil units boast an easier core/coil reclamation.

have superior operating life and maintainability, producing less waste and requiring fewer replacements and labor.

Efficiency

take small environmental footprint.

bigger in size and are limited in voltage rating making them more prone to overheating if they experience overload, therefore, resulting in higher electrical losses and more expensive to maintain

Location

ideal to be used in outdoor installations due to the possibility of oil spillage and leaks which pose a fire risk.

can be considered to be environmentally safer since they pose less risk of fire, making them ideal for use in indoor applications like shopping malls, hospitals
The selection of a dry-type transformer or oil-immersed transformer is depending on your budget and opinion, the purpose of the contractor. The key factors to select the most reasonable products are price, operation, maintenance, repair. Besides that, the other factors are the environment, the degree of fire resistance.